We are ready to help you.
We are providing both in person and telehealth services to accommodate you.
Services & Specialties
IT'S OUR GOAL TO CREATE A COMFORTABLE, COMPASSIONATE ENVIRONMENT WHERE WE'LL WORK TOGETHER TO ACHIEVE YOUR SUCCESS.
At Arbor Counseling, our skilled and empathetic counselors and therapists are trained and committed to provide assistance in finding freedom from pain.
Christian/Pastoral
Cognitive Behavior Therapy
Body based interventions
Anxiety Interventions
DBT
Leadership Coaching
Play Therapy
Psychosocial Education/Wellness
Trainings
Stress Management
EMDR/Trauma Recovery
Counseling approaches are tailored to meet the individual's needs
Grief Counseling
Upcoming Events
Join Arbor Counseling LLC during any of our upcoming Shop Talk events!
Coming Soon
How We Can Help You
Child and Adolescent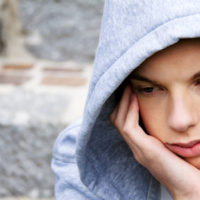 Family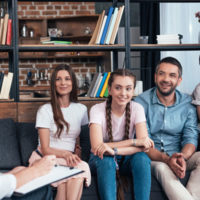 Individual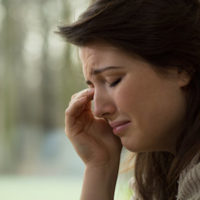 Marriage and Couples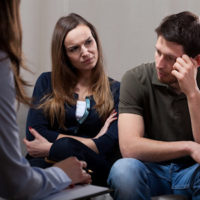 We are here to assist families, couples, individuals, and all those in between seek guidance by helping find personal growth and freedom from emotional pain.